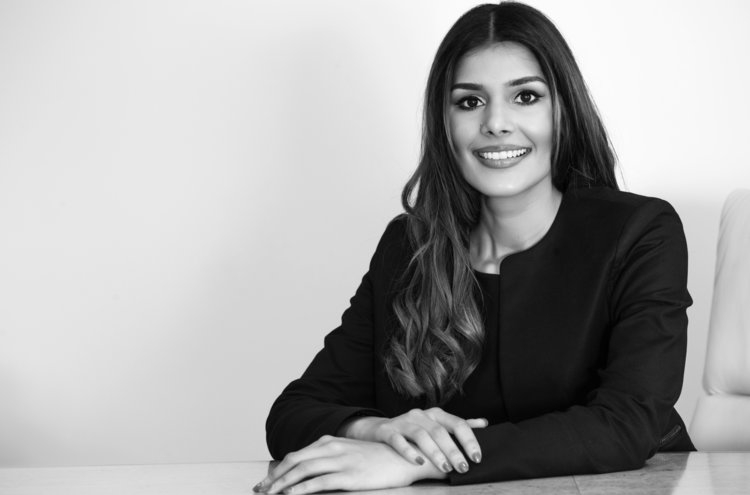 Sunpritha Jutlla
Director - Crime
Sunpritha is one of the country's brightest young talents in the field of Criminal Law. She is experienced in managing serious crime, sexual offences, motoring offences and white collar crime, including fraud cases of substantial weight.
View Full Bio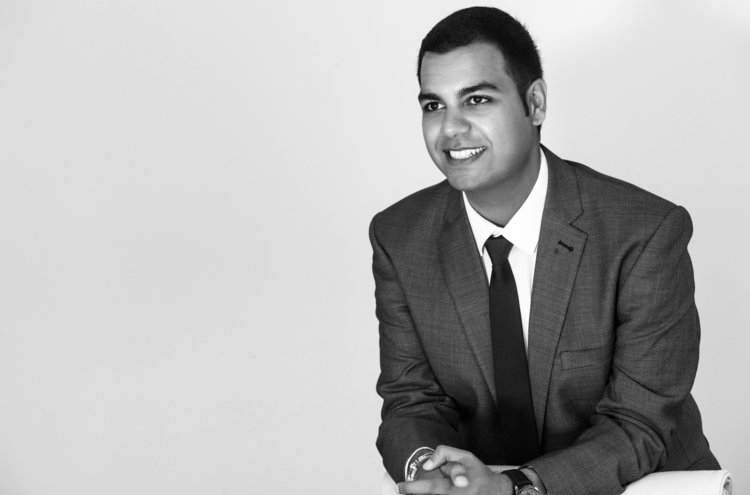 Nick Gova
Director - Family
Nick is an expert in all areas of Family Law. Recognised as one of the brightest young talents in the country, he has an impressive track-record representing clients with modest wealth to professionals and high net worth individuals.
View Full Bio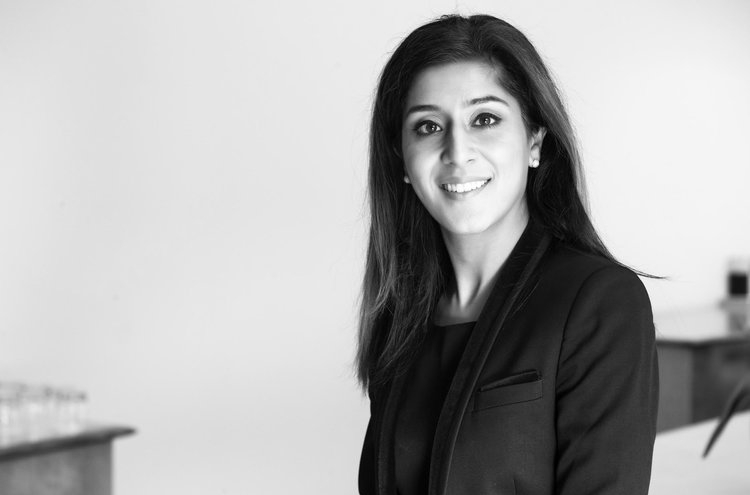 Narita Bahra
Director - Barrister
Narita Bahra is one of the most sought after defence barristers in the country. Recognised as a fearless premier league advocate by professionals, lay clients and legal directories. Narita has been instructed in some of the most significant criminal cases.
View Full Bio